MMK & SDM Girls PU College, an esteemed educational institution in Mysuru is thebrain child of Dharmaadhikaari, Social reformer, Philosopher and Philanthropist Dr. D VeerendraHeggade, a multidimensional personality.
What truly defines Dr. D VeerendraHeggade's contribution is his determined and consistent service to the nation. In recognition of the contribution to the society, he was conferred with the second highest civilian award of the country PADMA VIBHUSHAN. He was nominated as the Rajyasabha member by our honourable Prime Minister Sri NarendraModi.
---
Our Emblem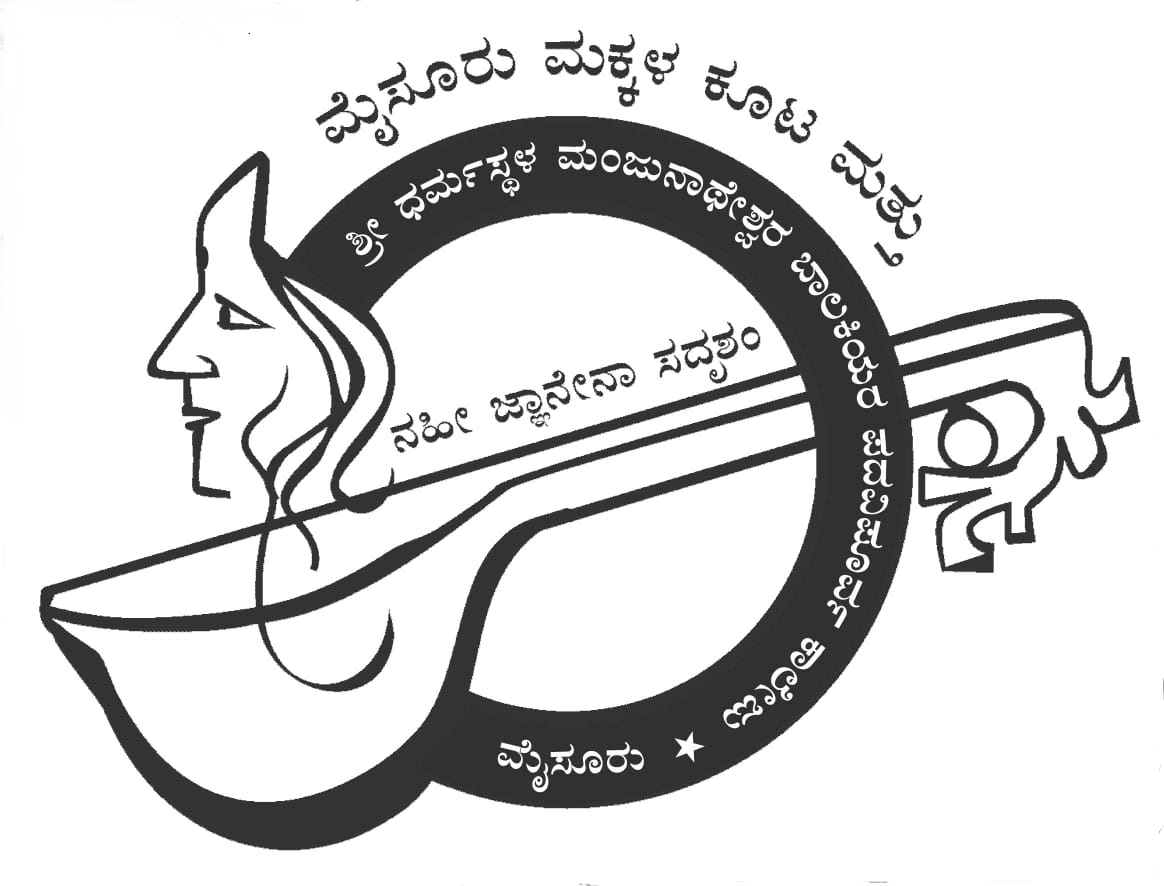 ---
VISION
Women Empowerment
To impart quality education along with moral values
MISSION
Institution aims at the betterment of society through education.
We create a learning environment, which encourages students to make use of their learning potential and opportunity. Students imbibe knowledge, skill and values.
By effective method of teaching techniques, students are educated developing creativity with a combination of moral values.
We offer courses which increase more opportunities and emphasis on being productive in chosen fields.
We support the learning experience of the student with co-curricular and extracurricular activities.
We substantiate the pursuit of excellence with activities such as yoga and meditation.
Activity engagement enables the students in overall personality development.
---
Core Values
Our institution is committed to play a constructive role in nurturing the students with moral values which enables them become socially valuable.
We value quality in education and it will constantly strive for excellence and over all development of the students.
It is our goal to impart necessary skills and competencies required for the better prospects of the students.
Every year we are facing excess demand with the admission in our institution which has grown impeccably to greater heights with excellence for over 30 years. It is still successful in posing a stiff competition to the colleges in Mysuru.